The Conscious Plant Kitchen
Our Favorite Seasonal Recipes
Receive my email updates!
Join thousands of vegan food lovers and receive every recipes and vegan articles in your inbox!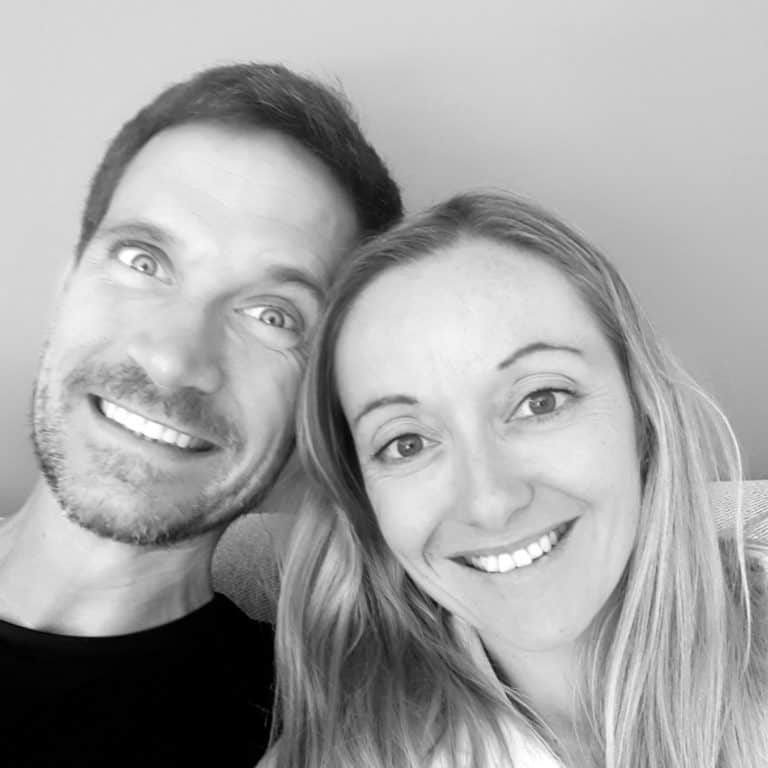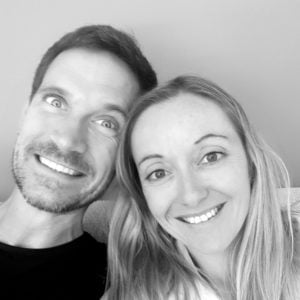 Hi,
We are Carine and Damien.
Welcome to the Conscious Plant Kitchen!
We are happy to meet you here. I am a foodie, a wife of a vegan runner and here we share with you all our easy plant-based recipes, tips, and articles.
FAVORITE AIR FRYER RECIPES
most popular vegan snacks
We believe that the Plant-based diet is good for the planet, good for the animals, and good for you. 
If a fully vegan lifestyle is not necessarily something that everyone can dive into, a vegan diet is a very good first step. 
To start your vegan journey, follow a few simple steps!
most popular vegan no-bake recipes
BAKING AND COOKING TIPs AND TRICKS