The BEST Easy Tofu Recipes
These 13 absolutely delicious plant-based recipes with Tofu are perfect for using this superb ingredient rich in protein and nutrients.
You can make everything with tofu, from desserts to plant-based cheese, mousse, curries, and mock omelettes.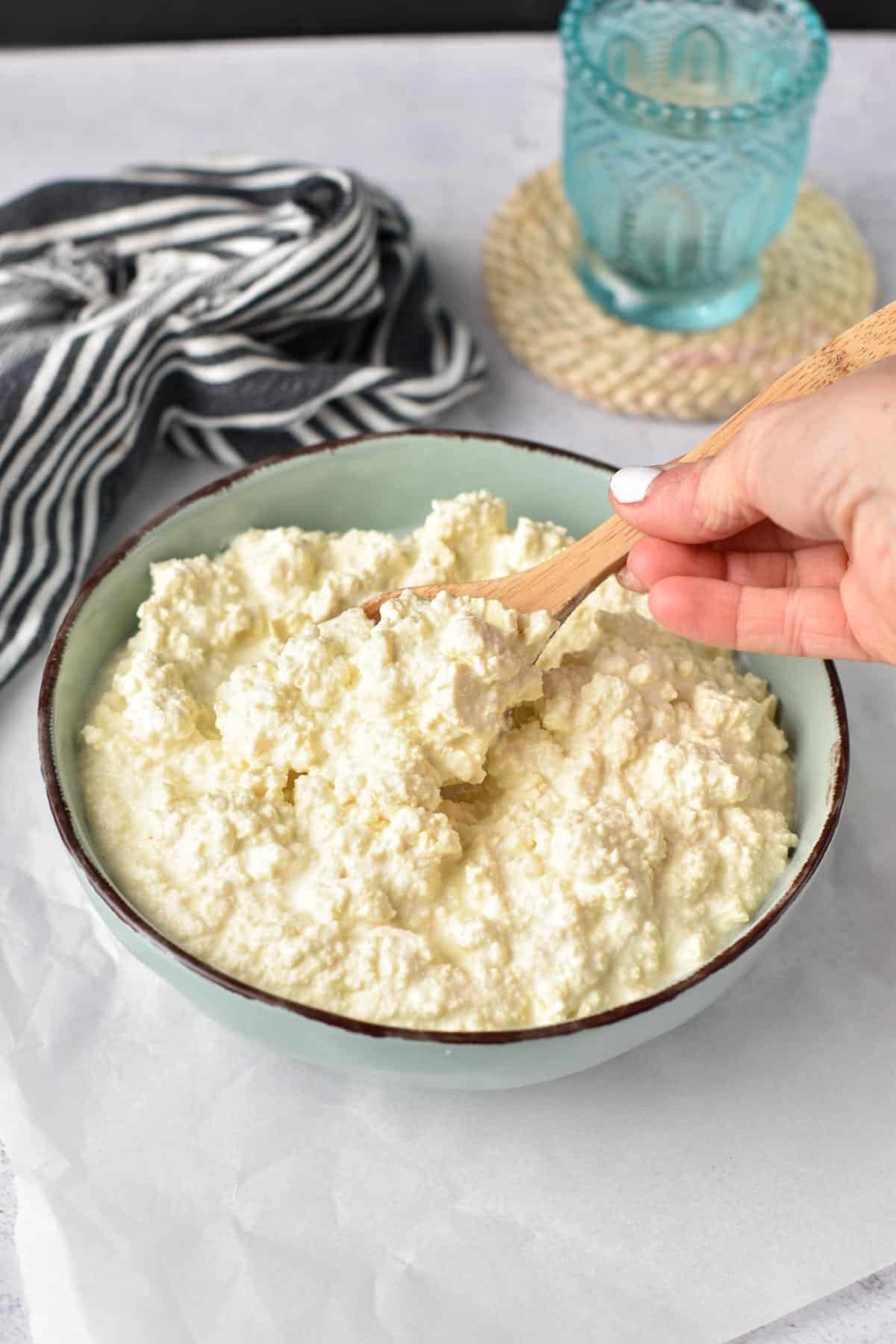 What Are Easy Tofu Recipes?
These simple plant-based recipes with Tofu are delicious food preparation made in just a few minutes to serve for breakfast, lunch, dessert, dinner, or snack.
There's a tofu recipe for everyone!
Tofu is a great ingredient that is a great source of plant-based protein while also bringing iron and calcium and it's gluten-free, low-calorie, and cholesterol-free.
Tofu might have many health benefits:
Cardiovascular Health improvement
Breast & Prostate Cancer risk reduction
Reducing Type-2 Diabetes
Improved Kidney Function
Brain Health Improvements
Tofu is also called soybean curd as it's made from coagulated soy milk.
There are a few types of tofu:
Silken – Silken tofu has a very soft consistency that crumbles easily. It's moister as it's not pressed.
Soft – Soft tofu is similar to silken tofu but is a slightly pressed tofu to make it drier.
Firm – Firm tofu is much harder than soft tofu as is pre-pressed. It's perfect for savory tofu recipes.
Extra-Firm – Extra-firm tofu is the hardest, driest kind of tofu. It's perfect to make meat-like recipes.
How To Cook Tofu For Beginners
Tofu can be cooked in many ways and even be eaten raw. Here are my favorite:
Baking: Tofu can be baked in the oven like you would bake potatoes. It dries up and turns crispy on the outside.
Pan Fried: Pan-fried tofu keeps the texture of tofu blocks a bit moister inside than oven baking it. It's a great way of cooking crumbled tofu to make a tofu scramble.
Air Frier: Tofu cooks really well in an air frier as long as you don't make the pieces too small. It's no suitable to cook crumbled tofu for example, but air fryer tofu is deliciously crispy.
Raw: Tofu is safe to eat raw and can be used to make cheese-like preparations like my Vegan Cottage Cheese or my Tofu Mousse.
What To Pair With Tofu
Tofu is a relatively neutral ingredient that gets its texture from the way you cook it (see above) and its taste from the marinade, sauce, or spices you use.
It's something that can therefore be accommodated to everyone's taste easily, from chocolatey sweet desserts to Asian-inspired dinners.
My favorite ways of pairing a tofu dish are:
Frequently Asked Questions
The Best Easy Tofu Recipes