Vegan baking recipes for everyone
Our Best Plant-Based Recipes
Vegan Christmas Recipes
---
Recent Vegan Recipes
---
---
Receive My Email Updates
Join tens of thousands of vegan food lovers and receive every recipe and vegan article in your inbox!
Meet Carine & Damien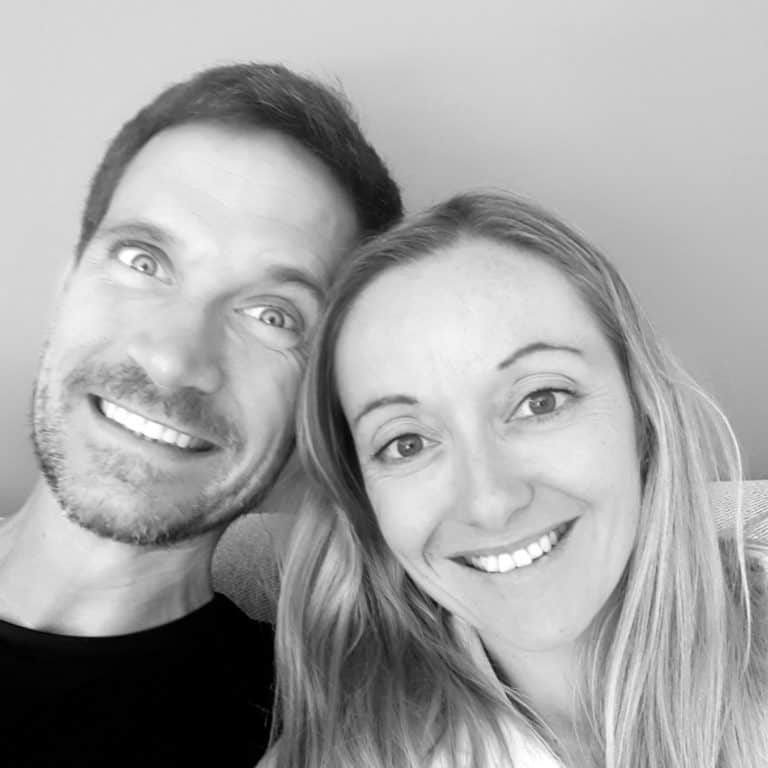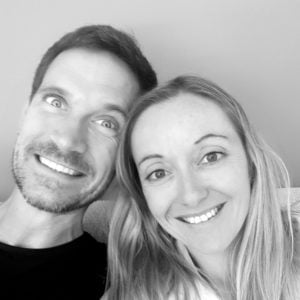 Hi,
We are Carine and Damien.
Welcome to the Conscious Plant Kitchen!
We are happy to meet you here.
Carine is a foodie, cookbook author, certified nutritionist, and an expert in all-things vegan baking.
---
Vegan Help
We believe that a plant-based diet is good for the planet, good for the animals, and good for you.
If a fully vegan lifestyle is not necessarily something that everyone can dive into, a vegan diet is a very good first step.
To start your vegan journey, follow a few simple steps!