The Conscious Plant Kitchen
Receive my email updates!
Join thousands of vegan food lovers and receive every recipes and vegan articles in your inbox!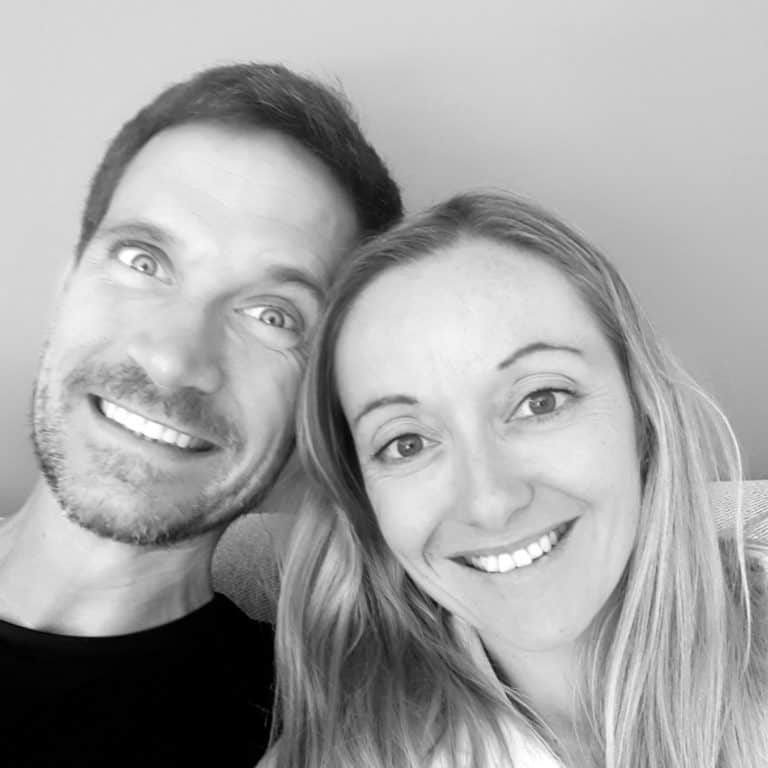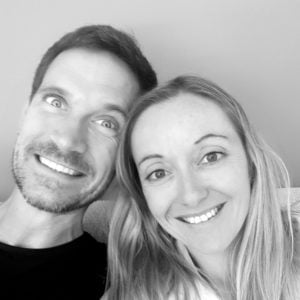 Hi,
We are Carine and Damien.
Welcome to the Conscious Plant Kitchen!
We are happy to meet you here. I am a foodie, a wife of a vegan runner and here we share with you all our easy plant-based recipes, tips, and articles.
most popular vegan snacks
Coconut flour shortbread cookies
Vegan shortbread cookies with coconut flour an easy 3-ingredient recipe 100% gluten free, low carb, paleo and keto friendly.
Check out this recipe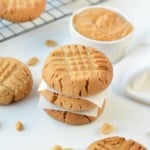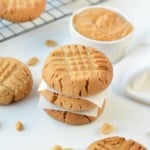 3-ingredient Vegan Peanut Butter Cookies
These vegan 3-ingredient peanut butter cookies have no egg, no dairy, and are gluten-free! Crunchy vegan cookies to snack on and ready in 20 minutes.
Check out this recipe
Vegan Almond Flour Cookies
Vegan almond flour cookies are easy almond flour chocolate chip cookies. They are also paleo-friendly and gluten-free!
Check out this recipe
We believe that the Plant-based diet is good for the planet, good for the animals, and good for you. 
If a fully vegan lifestyle is not necessarily something that everyone can dive into, a vegan diet is a very good first step. 
To start your vegan journey, follow a few simple steps!
most popular vegan no-bake recipes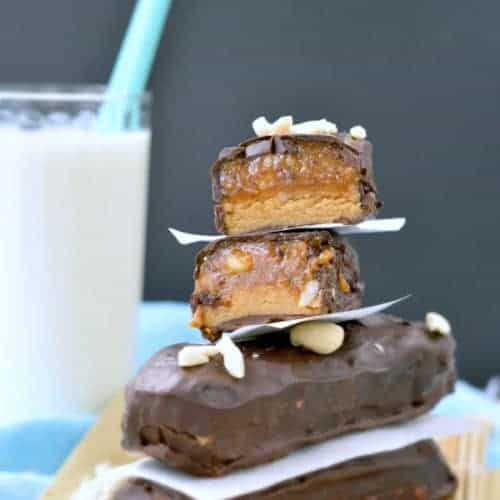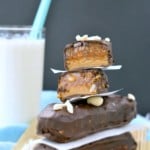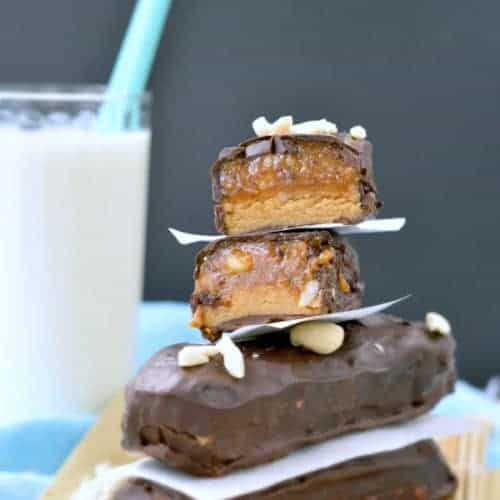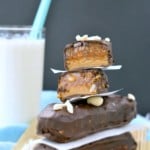 No-bake Vegan Snickers Bars
No-bake Vegan Snickers Bars are raw vegan snickers to enjoy a treat with wholesome ingredients.
Check out this recipe
Vegan no bake brownies
Vegan no-bake brownie without dates, easy, healthy, gluten free, keto friendly
Check out this recipe