20+ Healthy Vegan Thanksgiving Desserts
A collection of the easiest and delicious Vegan Thanksgiving dessert recipes that nobody will guess are vegan! These easy vegan desserts are made without dairy, eggs, and mostly refined sugar for a healthy Thanksgiving.
Thanksgiving desserts are often full of eggs, cream cheese, or butter. So for vegans dressing a beautiful vegan dessert table to share with family and friends can be tricky.
Here I gathered all the most popular Thanksgiving dessert recipes with a vegan twist so you can indulge with no guilt!
Your guest won't believe that this vegan chocolate mousse pie also includes avocado! A decadent healthy vegan dessert that doesn't even require baking!
Another classic, usually made with lots of eggs, this vegan pecan pie version is not only egg-free but also gluten-free using a crispy vegan, gluten-free pie crust.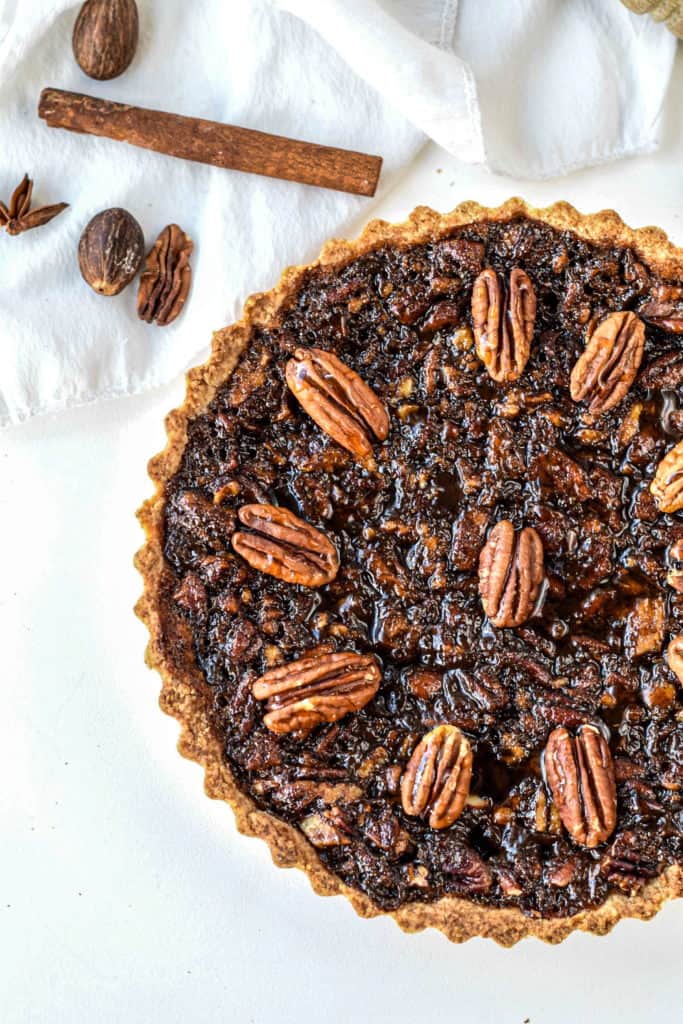 There's no holiday celebration without a carrot cake! This vegan carrot cake is decadent, ultra-moist, and filled with raisins and nuts, and then layered with the best vegan vanilla frosting.
If you don't feel like baking a cake, try these easy vegan carrot cupcakes topped with a delicious coconut frosting.
These melt-in-your-mouth dairy-free truffles are filled with cashew butter, pumpkin puree and coated with a thin chocolate shell. The best quick and easy light treat to share after a heavy dinner.
This banana pumpkin bread is not your classic banana bread. It's full of pumpkin pie spices flavors and has the moistest crumb! Delicious plain or with a drizzle of peanut butter or maple syrup.
All holiday tables should have banana pudding. This 3-ingredient banana pudding recipe is not only vegan but also free from added sugar and delicious layered with our almond shortbread cookies.
A crispy chocolate almond crust filled with a healthy peanut butter chia pudding! You won't believe how easy and delicious this vegan pie is!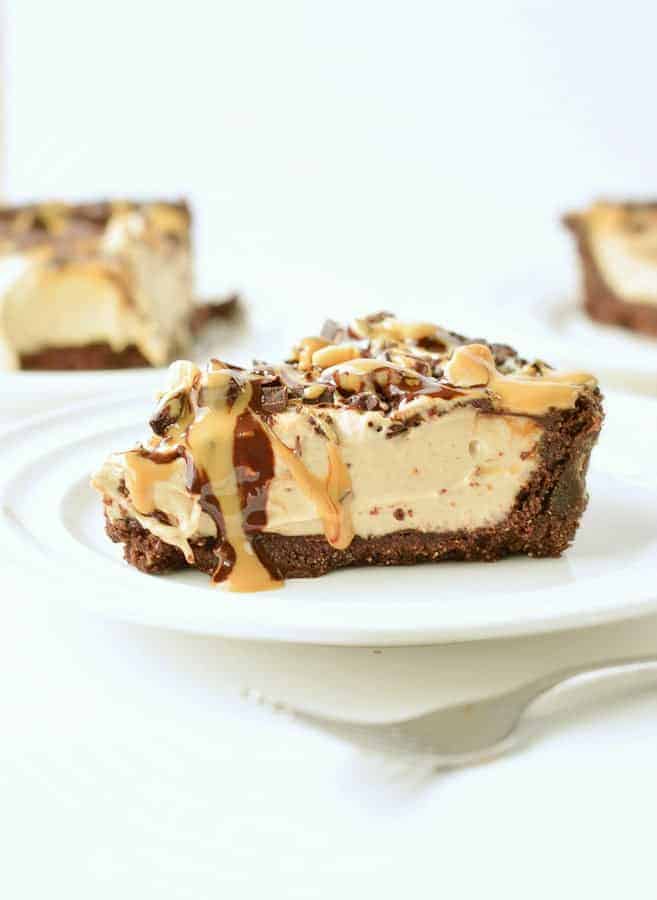 A healthy vegan, gluten-free pumpkin cookie recipe made with almond flour and coconut flour for a tasty treat.
Apple Crisp is another holiday recipe classic, and this version is also healthier, 100% refined sugar-free, and gluten-free.
Why make an apple pie when you can quickly whip a batch of these vegan Apple Pie Bars? An oatmeal crust topped with sweet cooked apples and topped with a peanut butter maple caramel.
These moist Vegan Chocolate Cupcakes are unbelievable! I promise that nobody will guess it's a plant-based treat and the vegan chocolate frosting is absolutely amazing.
No time to make a vegan pumpkin pie this year? How about making this pumpkin pie ice cream instead. It takes barely 5 minutes to whip up, topped with a chocolate shell. Nobody can resist this chocolate pumpkin combination!
Another easy classic dessert, these fluffy vegan vanilla cupcakes never disappoint.
An easy 3-ingredients Vegan Peanut Butter Fudge, perfect as a quick treat with a cup of coffee.
A change to the classic sweet potato pie this Thanksgiving. These ultra-moist sweet potato muffins with peanut butter are ready in 30 minutes and perfect as a dessert that you can use as leftovers for a Thanksgiving breakfast.
This Vegan German Chocolate Cake is a decadent vegan chocolate cake filled with a coconut-pecan caramel. This vegan cake takes a little bit longer to make, but sure to impress!
The Vegan Blueberry Cobbler is a family classic recipe that should be on your holiday table! A juicy blueberry layer topped with a crispy vanilla biscuit.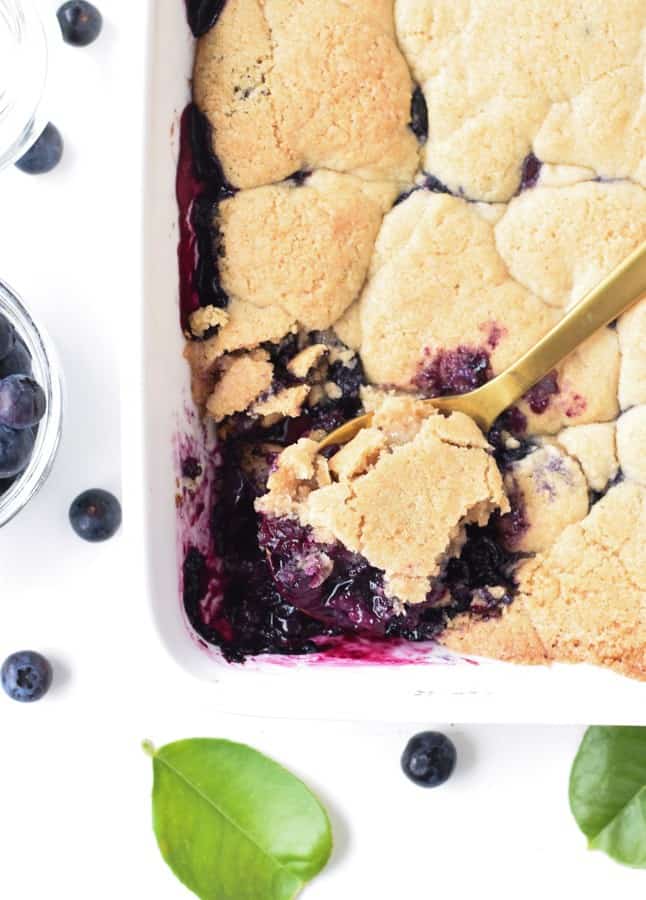 This Chocolate Cheesecake is made with creamy almond filling is a healthy twist to the regular vegan cheesecake recipe out there!
Probably the best no-bake vegan dessert you will ever find, a delicious almond shortbread crust topped with sticky maple caramel and crunchy chocolate layers.
Have you made some of these vegan recipes for your holiday dessert table? Share a comment or review below to tell me which one you made.
Your friend, Carine